My Story
Early Life - 2000
As a child I was exposed to video games on the Nintendo 64 from my sisters playing games like Mario Party and GoldenEye 007.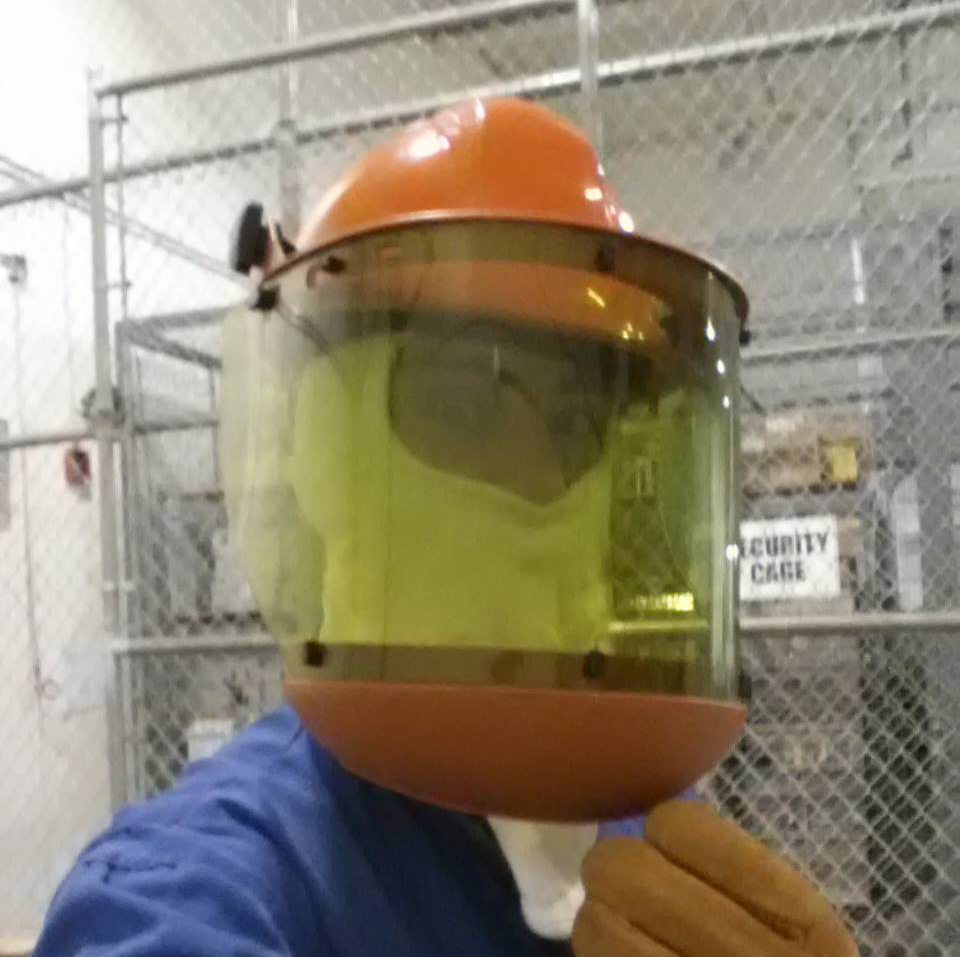 First Career - 2013
I became an Electricican and pursued an apprenticeship for four and a half years becoming a Red Seal Endorsed Journeyman Electrician.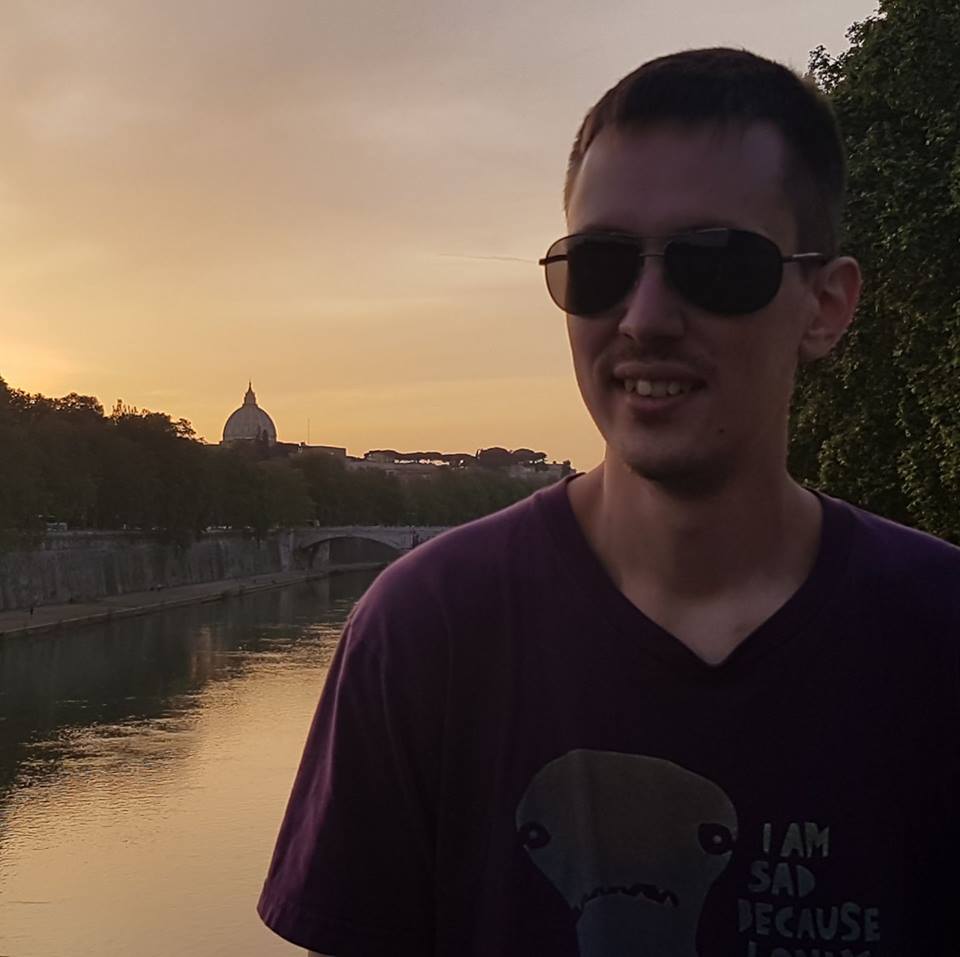 Reflection - 2018
I began to think about what I wanted to do going forward into my life, I realized that I loved games and the experiences they convey.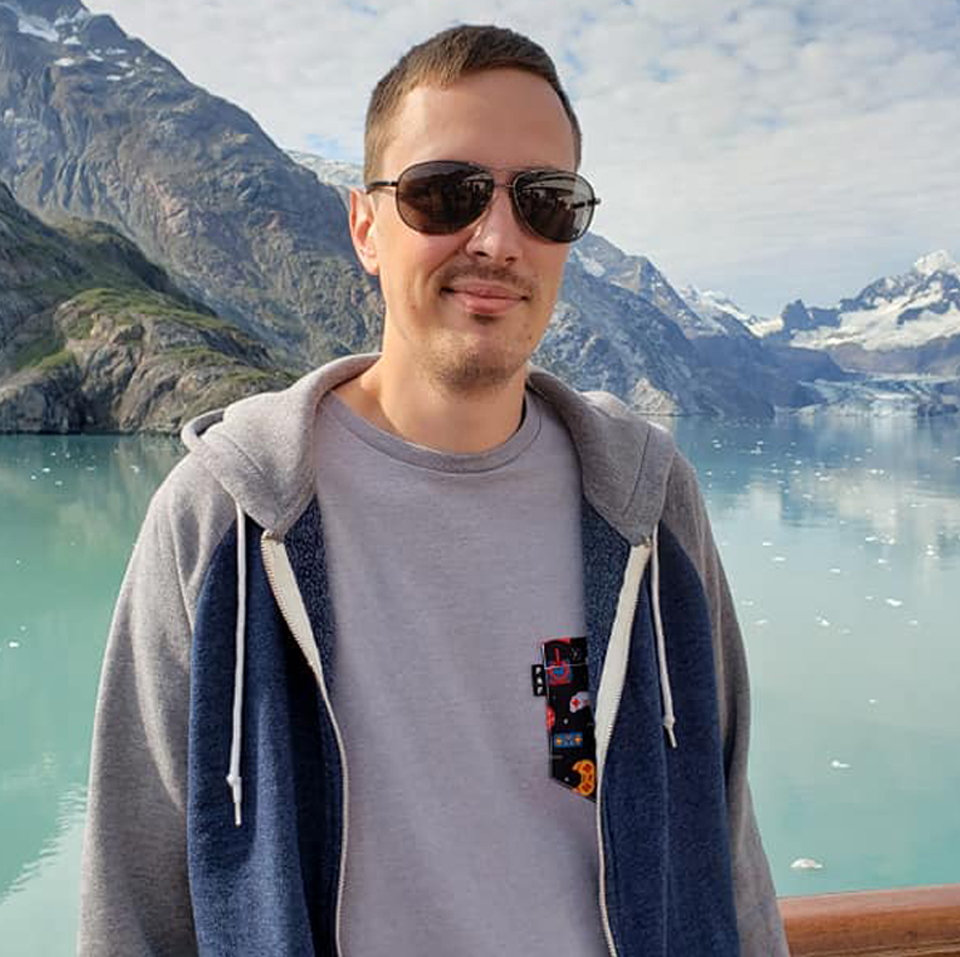 Current Life - 2019
I made the decision to move across the globe to Groningen and begin my education in game design, I hope to enter the industry soon.